The LOMOND London Tan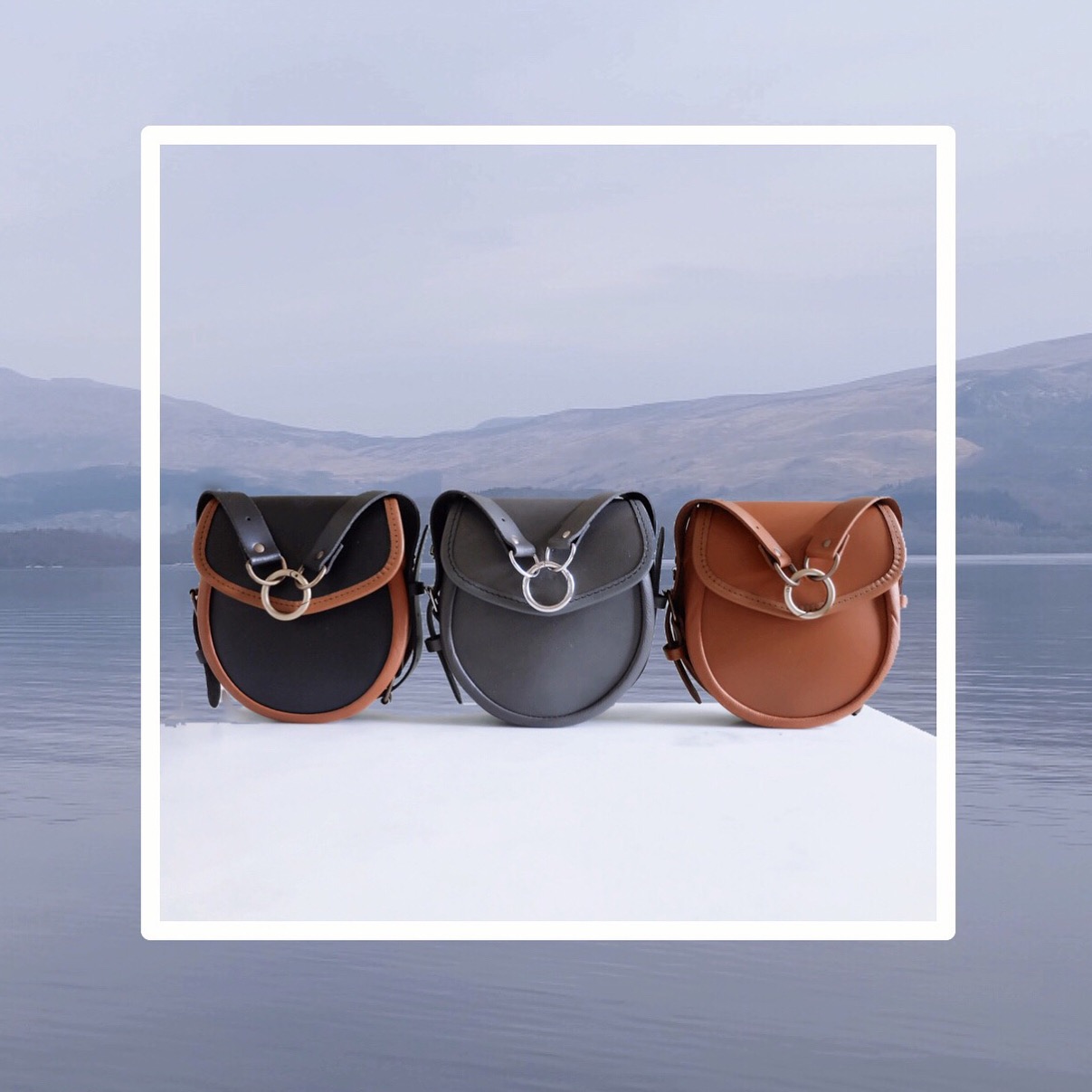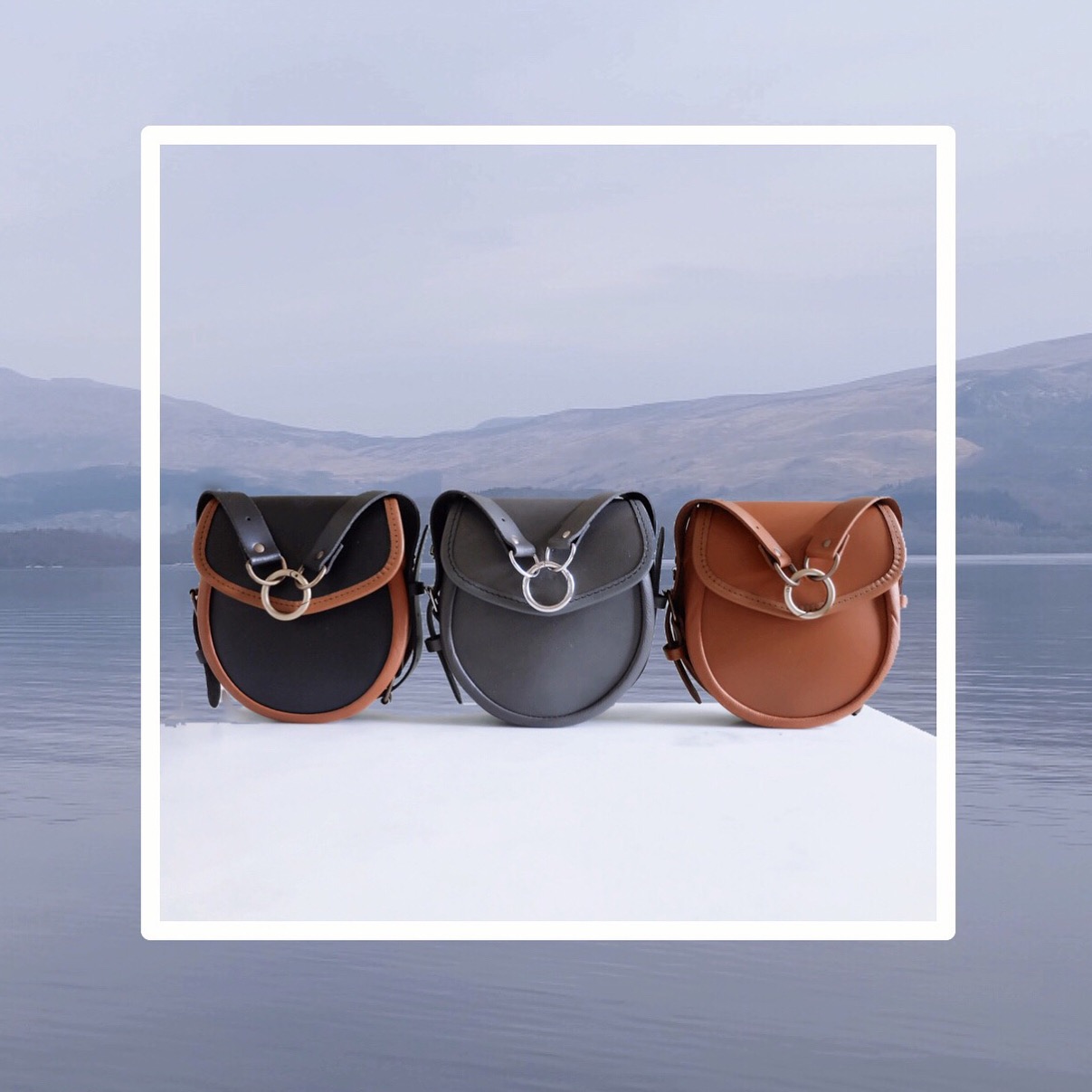 The LOMOND London Tan
The Lomond, in London Tan, brings a British twist to the SS19 love of continental handle bags. Or if cross-body bags are more your style, just add the all-chain strap.
The beauty of London Tan is that it looks just as good paired with lights as darks, so you'll find time to wear it the whole year through.
Made by the same Scottish workshop as our 1834s, the shape of the Lomond is still very much tied to the traditional Celtic sporran. The striking chrome hardware is a nod to British saddle-making history, reminiscent of a horse's snaffle. In the Lomond, we are proud to unite tradition with a sleek, contemporary elegance.
100% genuine leather, interior and exterior.
- ANtique Bronze metal fittings
- Embossed with NIXEY logo on the front and 'Handmade in Scotland' on the back
- Magnetic snap-fastening front flap
- Packaged in cotton dust bag
- Handmade in Scotland by expert sporran makers
Dimensions:
- Width 19cm / 7.5"
- Height 20cm / 8"
- Depth 6cm / 2.5"
- Chain strap length 115mm. If a longer chain is required please email laura@nixeyonline.com to confirm.