The BONNIE 1834, London Tan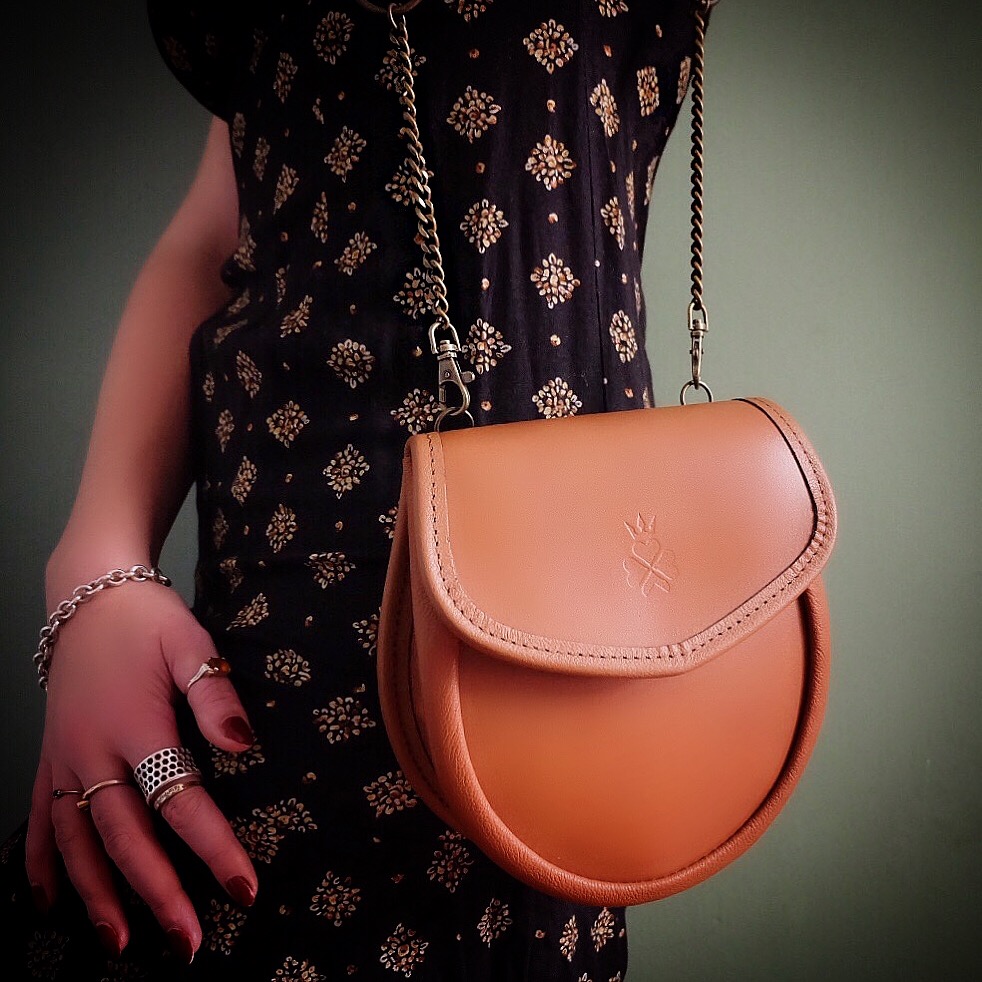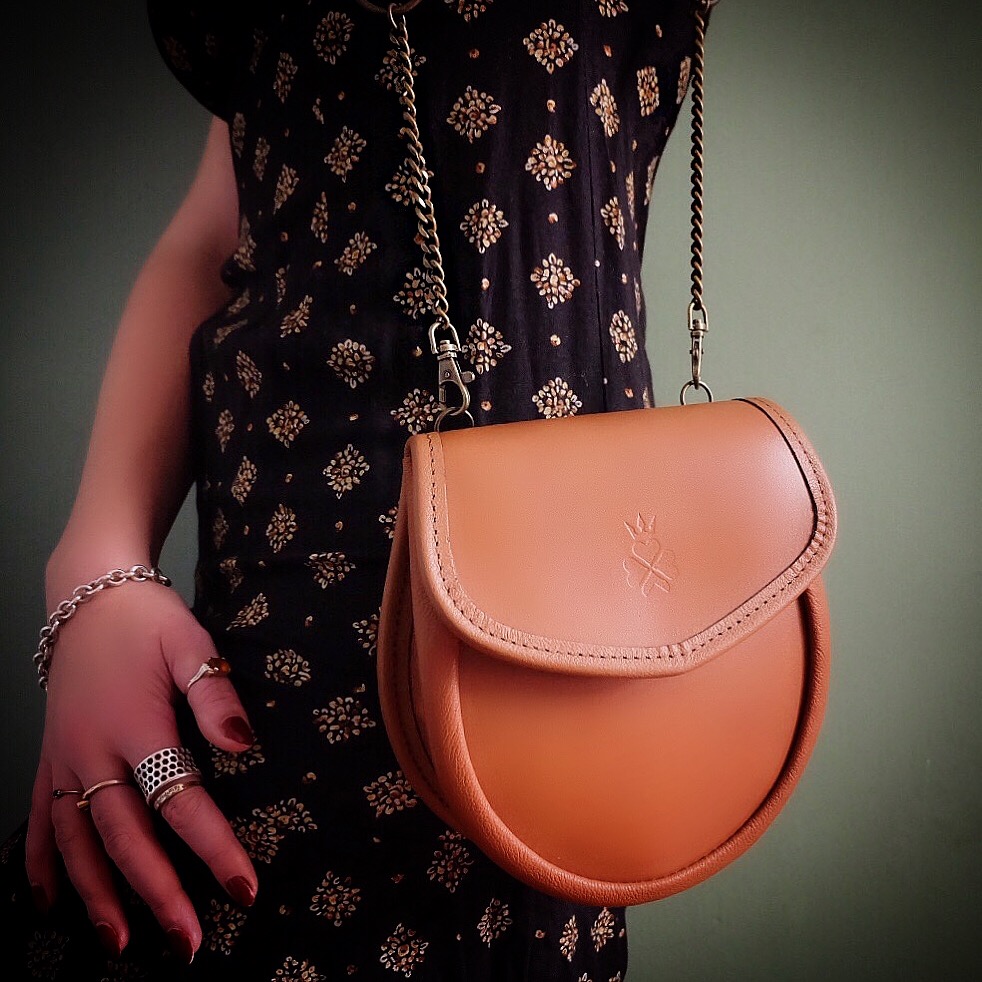 The BONNIE 1834, London Tan
Our BONNIE bag is a stripped back, tassel-less version of the original 1834. The beauty of London Tan is that it looks just as good paired with lights as darks, so you'll find time to wear it the whole year through. .
Keeping things simple, the focus of the BONNIE is on the well-balanced proportions of the 1834. By removing the tassel adornments, the BONNIE embraces fashion's love of minimalism but retains a strong sense of tradition. As with all 1834s, this is multi-functional & can be worn as a cross-body bag, shoulder bag or beltbag.
Handmade near the Highlands, the BONNIE is available in three leather colours: London Tan, Sky Grey & Raven Black & London Tan.
- Made from 100% genuine leather, interior and exterior.
- Sky Grey - Nickel Metal Fittings
- London Tan / Raven Black & London Tan - Antique Bronze Metal Fittings
- Embossed with NIXEY logo on the front and 'Handmade in Scotland' on the back
- Magnetic snap-fastening front flap
- Packaged in cotton dust bag
- Handmade in Scotland by expert sporran makers
Dimensions:
- Width 19cm / 7.5"
- Height 20cm / 8"
- Depth 6cm / 2.5"

Sizing:
Adjustable shoulder bag and waist strap (adjustable from 55cm / 21.5" up to 120cm / 47")