The 1834 MacLeod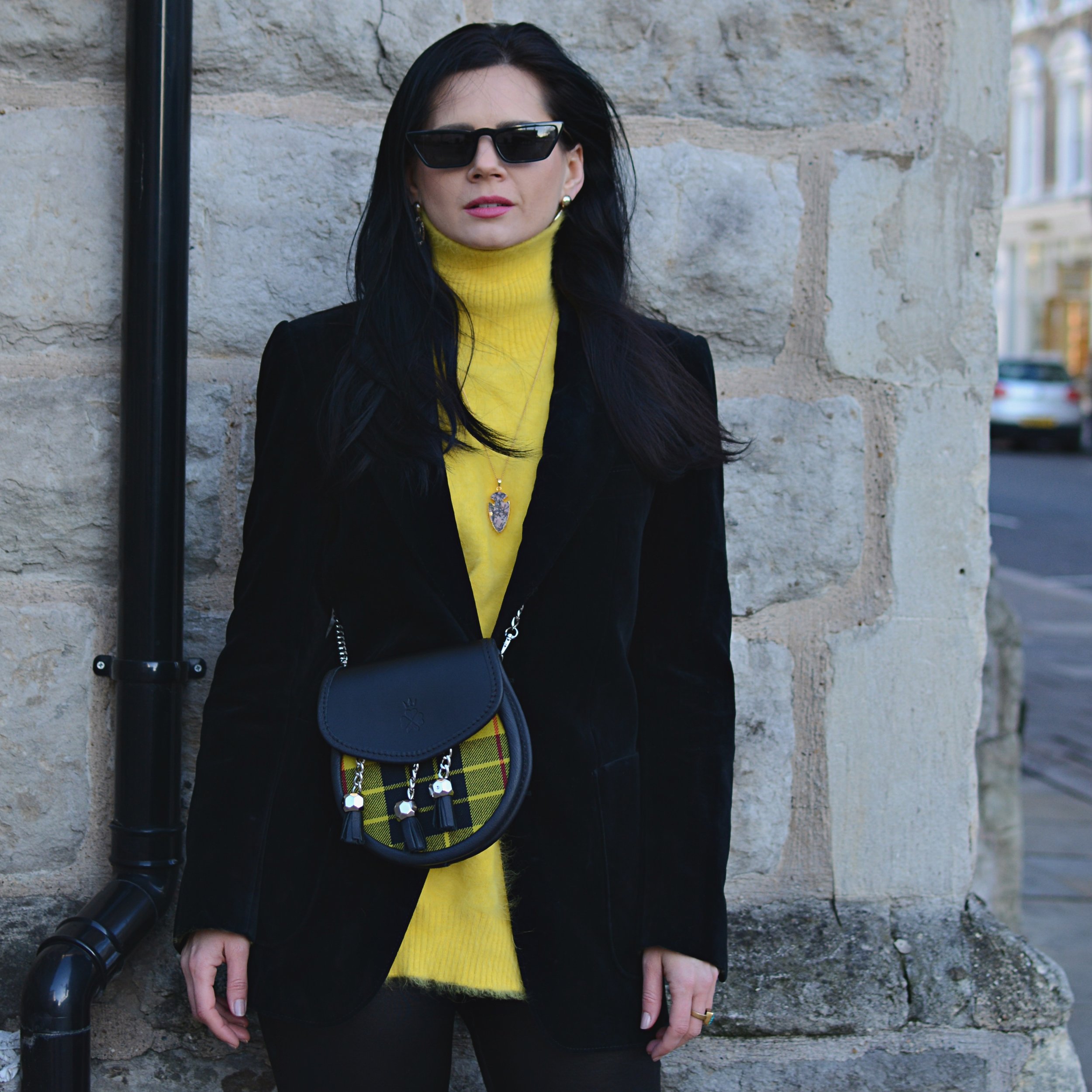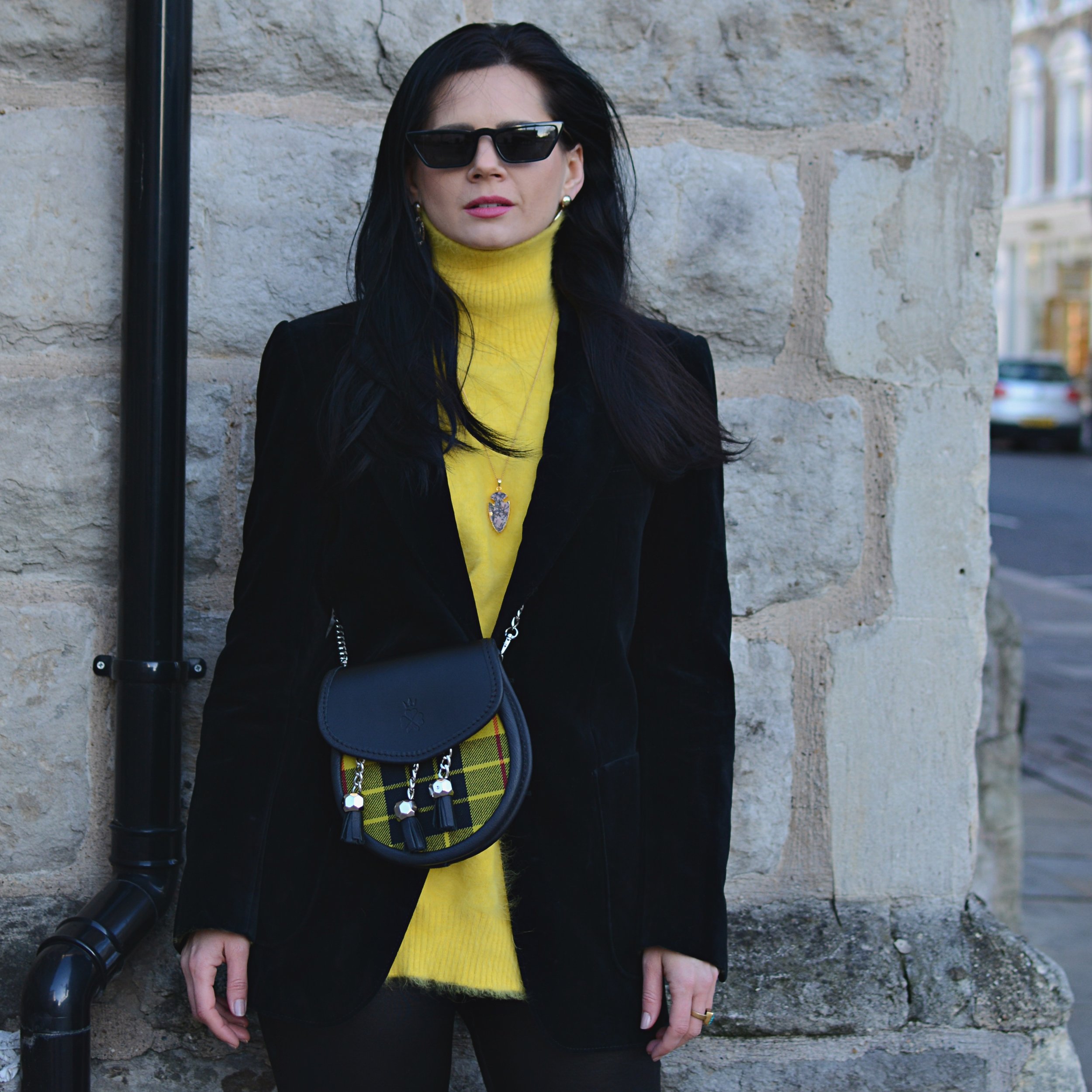 The 1834 MacLeod
Stand out from the crowd with the 1834 MacLeod, our SS19 addition to NIXEY's heritage range. As the newcomer to the 1834 Collection, this is a statement accessory that does all the talking.
MacLeod of Lewis is a Highland Clan dating back to the 13th century with connections to the Isle of Skye. In more contemporary times, this vibrant yellow tartan was reappropriated by the punk age. Click here to read more about the history woven into the very fibres of MacLeod .
The 1834 Macleod unites the skill of two Scottish artisan manufacturers. The tartan is woven from natural wool fibres by a family company with a 200 year old history. Passed on to a traditional sporran makers workshop, the fabric is then handcrafted with black leather to create each bag. The heavyset, high quality fittings in bright polished nickel enhance the distinctive style of this 1834.
Each bag has an adjustable strap, so it can be worn as a shoulder bag & beltbag in the traditional sporran style. Designed with an expanding leather inner, the bag is compact yet deceivingly spacious.
Photographs Courtesy of Model @yuliyaoleksenko
- Made from tartan & 100% genuine leather, interior and exterior.
- Nickel Metal Fittings
- Embossed with NIXEY logo on the front and 'Handmade in Scotland' on the back
- Magnetic snap-fastening front flap
- Packaged in cotton dust bag
- Handmade in Scotland by expert sporran makers
Dimensions:
- Width 19cm / 7.5"
- Height 20cm / 8"
- Depth 6cm / 2.5"

Sizing:
Adjustable shoulder bag and waist strap (adjustable from 55cm / 21.5" up to 120cm / 47")